Covet Bridal is your haven for embracing classic yet modern bridal styles within an intimate and relaxed boutique setting. We are proud to offer traditional, yet timeless designs that will stand the test of time. Nestled in the picturesque town of Essex, Connecticut, our exclusive by-appointment-only boutique exudes a sense of charm and sophistication.
Explore our curated collection featuring a harmonious blend of Ready to Wed and Made to Order gowns, allowing you to choose between special orders or immediate selections (available to take home with you the same day!).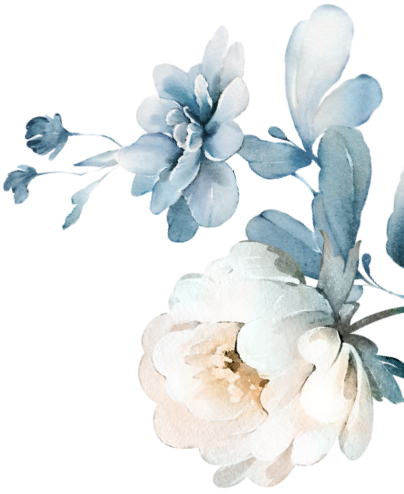 WHO WE ARE
WHERE CLASSIC AND MODERN BRIDAL STYLES
seamlessly interwine
Covet Bridal emerged as an offshoot of its big sister store, Everthine Bride. A brainchild of its founder, it originated as an off-the-rack sample sale boutique nestled within the quaint carriage house behind Everthine. After learning our brides we're craving more options, we saw much more opportunity under this cherished brand.
An exciting transformation was on the horizon, and we embarked on a journey of expansion, rebranding, and relocation. Countless months were spent scouring the picturesque landscapes of the Connecticut Shoreline in search of the perfect space. Finally, we stumbled upon the former Essex Library, a 1898 Tudor style jewel, as the new home of Covet in the charming town of Essex, Connecticut.
In this new chapter, Covet prides itself on offering not only an enchanting array of off the rack selections, but also an exquisite collection of Made-to-Order designs. Our focus remains on catering to the timeless and classic sensibilities of the more traditional bride while always staying true to our inherent flair for style.