Coveted Off-the-rack gowns from Everthine Bridal
Pre-loved Designer Wedding Gowns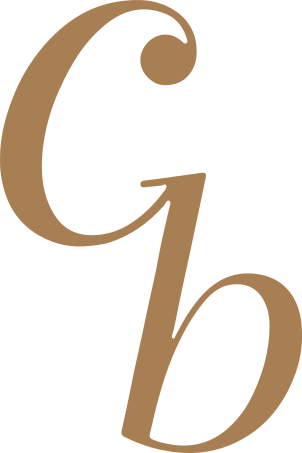 The Covet Bride Is
Getting married very soon
Eco conscious
On a budget
+ most importantly, effortlessly cool
Featured Products Carousel
Skip to end
Featured Products Carousel End
…I was assisted by Taylor in trying on various dresses for my micro-wedding and she was perceptive, patient and so respectful of my preferred style. She also had a calm and kind demeanor that was not pushy in the least. I found the most perfect dress from their selection and I have Covet Bridal and Taylor to thank. You guys are the best!!
…I can't even begin to tell you how AMAZING this bridal shop was! I tried on multiple gorgeous wedding dresses today and absolutely loved them all. I chose my dream dress and could not be happier! As a small business owner of Florals By Kait, I know all about the wedding business. They have the most professional and genuine stylists! Can't wait to wear my dress!
…I recently ordered my dream dress online from Covet Bridal! It's gorgeous (exactly as described), and it shipped quickly!